NEWS 2019
WE HAVE PUPPIES!! 9 boys and 3 girls!
For details click HERE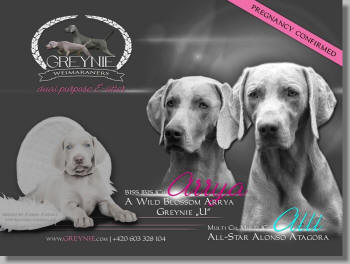 16.03.2019
PUPPIES ARE 1 MONTH OLD
Time flies so quickly... Our lovely 12 pups out of our E-litter are 1 mont old! They are so sweet and good!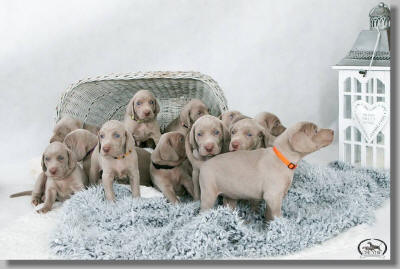 We tried to take the first stack-shots... not bad, what do you think?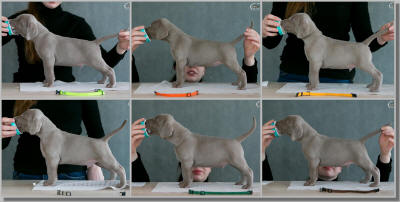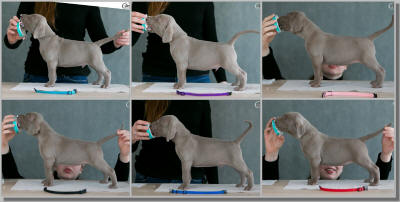 27.02.2019
A-TEAM IS 4!!
Hard to believe, but our beloved puppies out of the A-litter are 4 years old!! Hapy Birthday, dear kids! We love you!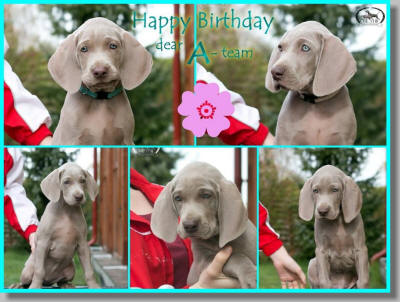 13.02.2019
THE PUPPIES HAVE BORN!!!
We have 9 strong boys and 3 lovely girls!! Their mum cares for them like shw was an experienced brood bitch. Even the labor was amazing - she managed everything on her own and the easiest way I have ever seen (almost all the puppies are 350 - 475 g and they born during just 8 hours)!! Good girl!
It is not surprise that few boys are still available. I case of your interest don't hesitate to contact us (j.pichova@volny.cz, phone Nr. +420 603 328 104).

09.02.2019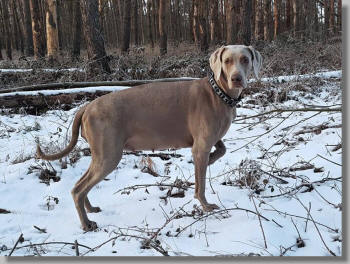 PUPPIES EXPECTED
Puppies are due in few days, so the excitement is raising! The mother to be Arynka is getting huge and big, we are really curious how many are there. Stay tuned!

08.02.2019
B-TEAM 3rd BIRTHDAY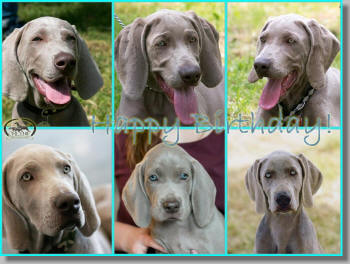 28.01.2019
NEW SEASON - NEW ACHIEVEMENT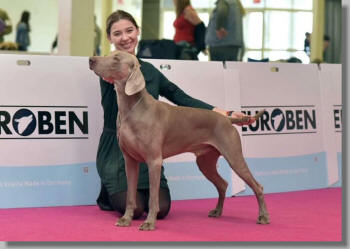 Big pleasure just at the beginning of the year: Our Bond, the nearly 4-year-old boy out of Rory and Dante, took part at the 3-day-international-show in slovakian Nitra. In his champion class and in all the breed he had to compeete against a great international competition (CZ, PL, AUS, NL, HU). And he achieved Ex.1st/3, CAC, res.CACIB on Friday!! That meant he became a Champion of Slovakia!!!
The other days the competitors changed variously the placement, so the rest achievements were Ex.2nd/3, res.CAC and Ex.3rd. Well done guys!

03.01.2019
SEQUELS OF 2018
Our Raoul (Rory x Nash) became a weimaraner Winner of the Open Slovakia Dog Cup 2018!!! The most succesful weim at the slovakian dog shows! Well done my boy! Well done the handlers and owners!
And our amazing Arrya (Rory x Dante) was placed 3rd in the Club working Cup 2018! The best female! I am soo proud of both the homebred darlings!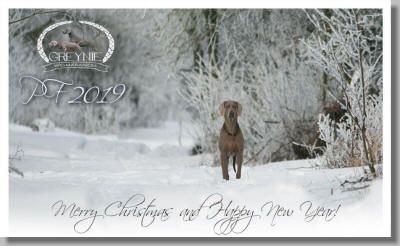 © 2014 Greynie kennel - All rights reserved!
webdesign by Anima Animal